| | |
| --- | --- |
| | mass produce the finished molds |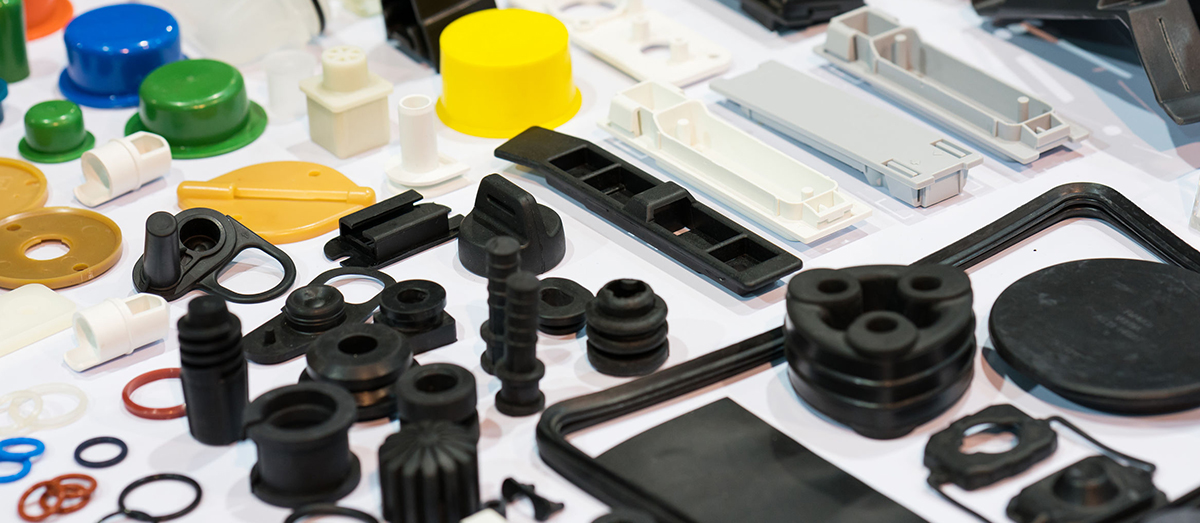 -Diversified services-
We focus on product designs as well as mold making, manufacturing, and completion. Additionally,
we offer short-term, low-volume injection molding services to provide our customers with the flexibility
they need to manage their manufacturing operations.
-Diversified materials-
We offer our clients the most suitable materials and manufacturing processes
according to their product function and appearance-related needs.
-Diversified manufacturing-
Insert molding/plastic molding/thin part injection/general plastics/engineering plastics/
fireproof materials of all grades /Various engineering plastics such as those that contain glass fibers and/
or feature heat resistance and/or impact resistance
- Moldflow analysis reports -

-Moldex3D moldflow analysis reports-








Materials used to manufacture plastic injection molds:


(Engineering plastic injection molding)
General
plastics
Polypropylene (PP)
Polyethylene (PE)
MDPE
High-density PE
Low-density
LLDPE
Polystyrene (PS) GPPS
HIPS (475)
EVA
ABS (PS)
PMMA (acrylics)
MABS
PETG (PET)
AS (SAN)
CPVC

CA

K resin

ASA

PLA (biodegradable)

COC

Polyvinylidene difluoride
(PVDF)

 

 

Engineering plastics
POM -Polyacetal/Celcon/plastic steel/ACTEAL/Delrin/ Polyoxymethylene/Polyoxymethylene -
PA6 (Nylon6/NY6)

PBT

PA66 (Nylon66/NY66)

PA9T

PA12

PA46

PA6T

Polycarbonate (PC)

PCTG

PPO

High-performance engineering plastics

LCP

PPS

PEI

Glue: alloy

PC+ABS Alloy.

PC+PBT Alloy.

 

Thermoplastic elastomer (TPE)

TPS(SBS / SEBS)TPR

TPEE/HYTREL

TPO

TPAE

TPU (PU)

TPV

Composite
materials
High thermal conductivity
Heat resistance
Electroplating-grade
High-rigidity materials
Extremely tough/impact resistant
Cold-resistant

 

We use flame-retardant plastic materials with fire-resistant grades of HB,
V2, V1, V0, 5VB, or 5V

 

We add antistatic, electrically conductive, weather-resistant, and UV-resistant glass fibers (GF),
mineral fibers (MF), and carbon fibers (CF) to our engineering plastics